Aluminum Anodizing Service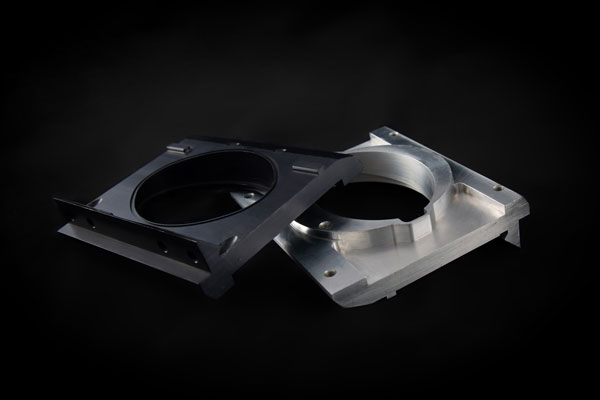 ANODIZE is an electro-chemical process that penetrates and coats the surface of aluminum. Unlike a painted surface which will peel and wear with time, an anodized finish is fully incorporated into the underlying aluminum substrate producing an extremely hard and permanent finish.
This process may include the use of dyes that are sealed into the pores of the aluminum, available in a brilliant array of colors. An eye-appealing, often decorative finish, the anodize coating preserves the natural luster, texture and beauty of the metal itself.
Aluminum, ideally suited to the anodize process has become one of the most widely used and respected materials today in the production of many consumer and industrial products.
Anodize qualities include:
Significant abrasion and corrosion resistance.
Permanent fade resistant colors useful in indoor and outdoor applications.
A wide variety of vibrant colors for pieces requiring a dye to match.
Electrical insulation.
Specifications
Our facility provides anodize in accordance to the following military and industry specifications:

MIL-A-8625 Type II, Class 1 & 2
ASTM B580-79 Type B - F
AMS 2471
AMS 2472
Product Gallery